First of all, not been totally well for the past few days, I suspect strep throat however it could have been anything and the outcome would not be any different. Getting better now, but will need a few more days to fully recover.
Finally made some progress towards my backlogged project lists, have installed the water loop before realising that the tubes with quick change connectors are larger than the pre-cut holes, which means there will be more gruesome action of dremelling in the upcoming weekend.
----------------------------------------------------------------------------------------------------
In other news, bought myself a Kindle 2 in response to the recent
implosion
of
the evil forces
, sure it has a lot of character like PC, even manages to crash from time to time, however I quite like this little bit of crudeness.
Despite the small screen, manga appears to work pretty well out of the box, a bad scan can always be dealt with the
appropriate software
. Ahh I will be busy for the break, good to know that.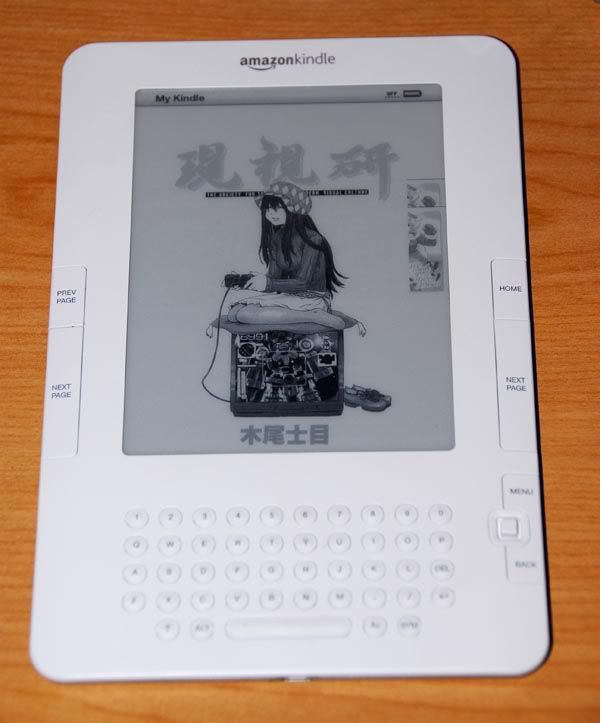 (Milestone Note: First time to include pictures in any post)